Are you running the place, or just running in place?
GoBiz® XL

puts you back in charge.
Take control of your business operations and focus on growth:
Optimize valuable employee time
Sales, Service, Inventory and CRM in one place
Get your team together on the same page no matter where they are
SMB front-office solution on the cloud
Easy to implement, easy to use, no software to download or install.
Follow the tour below to see how GoBiz XL can work for you.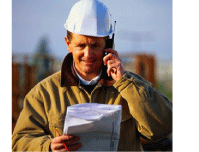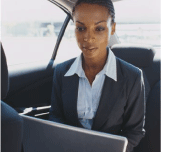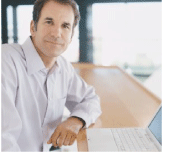 Get Ready for a smooth transition to a whole new way of managing your company. See what it can do for your bottom line!
Discover details here. Get the lowdown on benefits and features. See how so much power and functionality can fit right on your screen.
It is easy to get going and see the value of GoBiz in helping you to achieve the success you envision for your company.
"We're growing fast and needed a better way to manage our day-to-day business. GoBiz is the best solution that can help us streamline our dispatch process and save money."